CONFIDENCE IS YOUR BEST OUTFIT,
PUT ME ON WHEN YOU NEED
A LITTLE BOOST."
CONFIDENCE IS YOUR BEST OUTFIT,
PUT ME ON WHEN YOU NEED
A LITTLE BOOST."
Button was birthed from the spirit of those who do not conform to the perceptions of others,
applaud diversity and embrace individuality.
We are the go-to place for minimal, elegant yet fun styles. We are set to inspire women who enjoy quality pieces that supports her bold lifestyle in distinctive colour palettes; whether you're on your way to work, on vacation, or spending time alone. We are your everyday, effortless wardrobe with the occasional twist for flair.
After doing tons of research, we recognise a gap of sustainable fashion these days, price and style. We believe quality, outstanding designs and practicality can go very well together, and we are striving to strike the balance between the three elements every day and show it in an assortment.
Sustainability
"CLOSING THE LOOP" is easier than you imagined. How many pieces of clothing lying in the back of your closet you forgot about? How you treat unwanted items? How you make purchasing decisions? There's something you can do TODAY if you want to lead a sustainable lifestyle.
Let's start with buying consciously. Instead of purchasing products for one season from fast fashion chains, how about acquainting quality that serves you the entire season, or maybe more? Not only you are helping the planet, you look better too!
At Button, we do not chase for trends. We believe a clean, simple, elegant look is all you need to shine.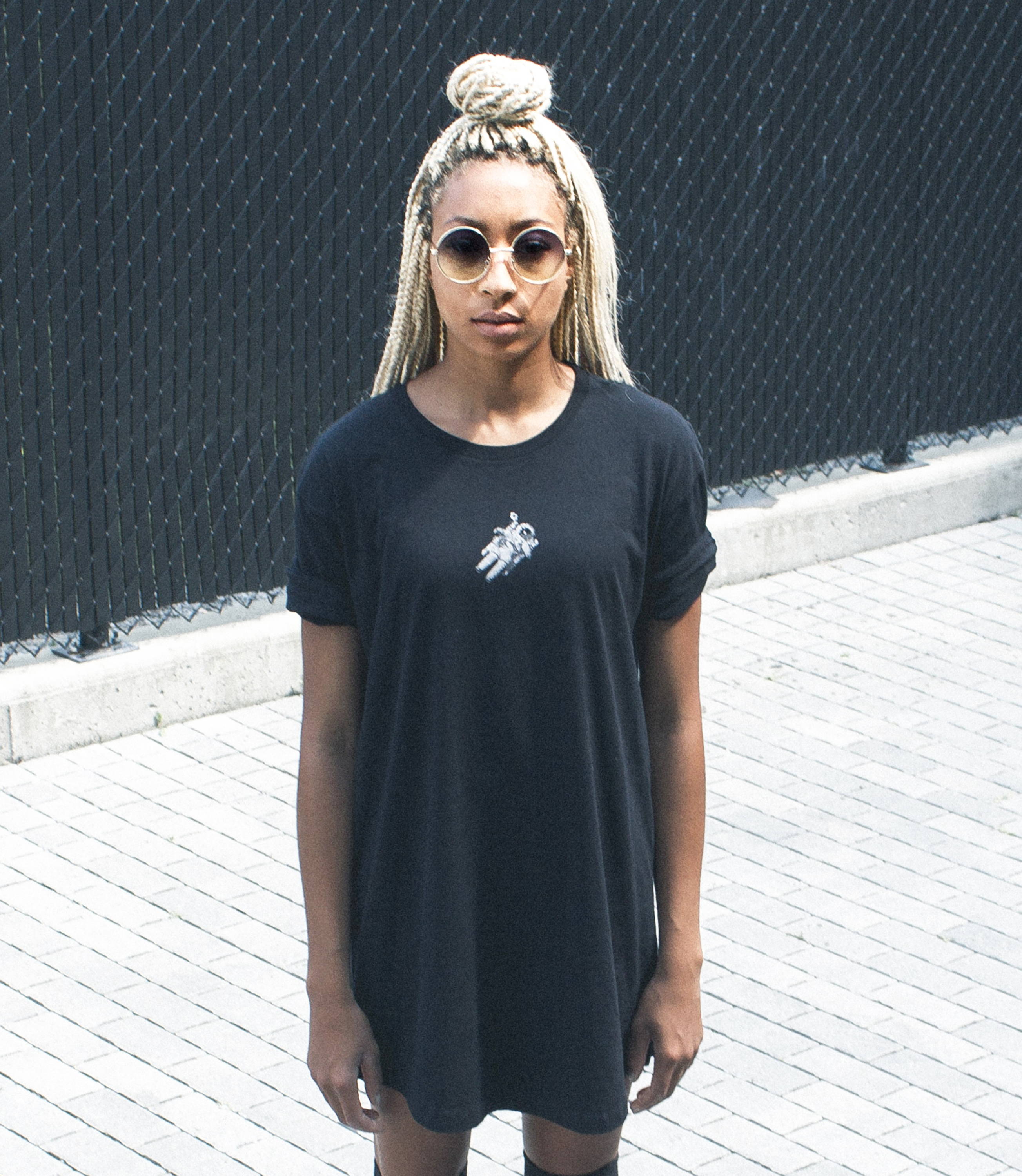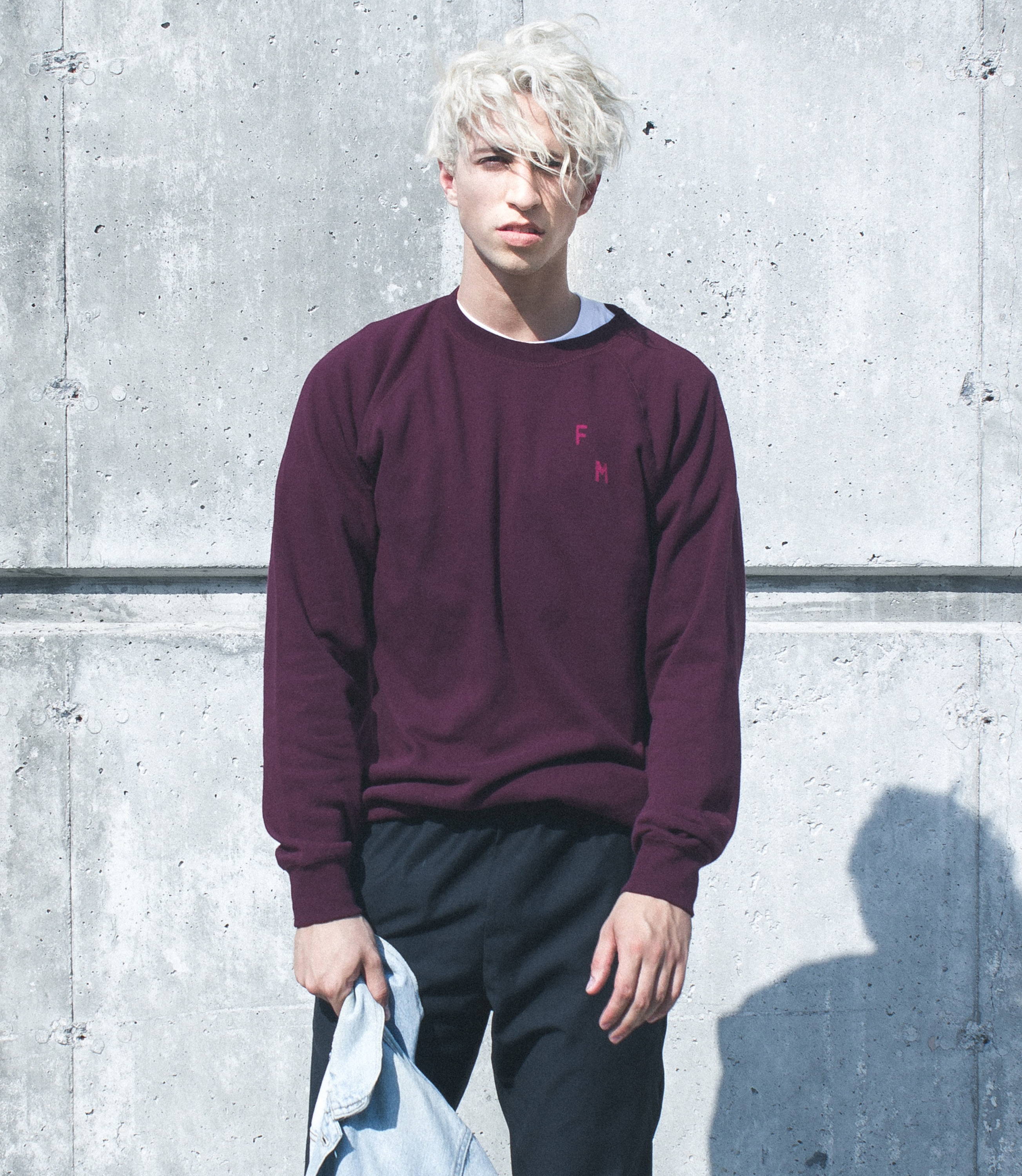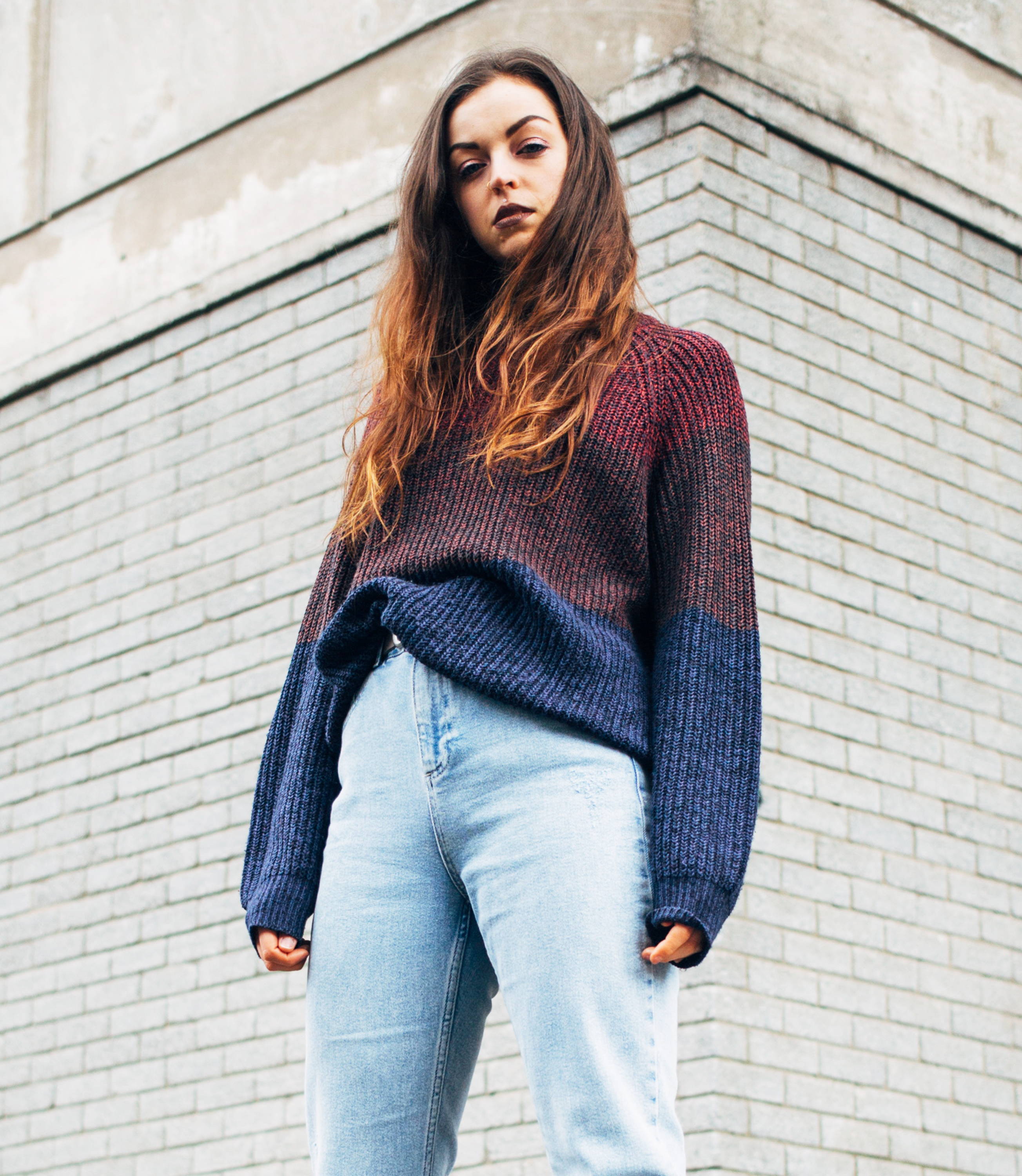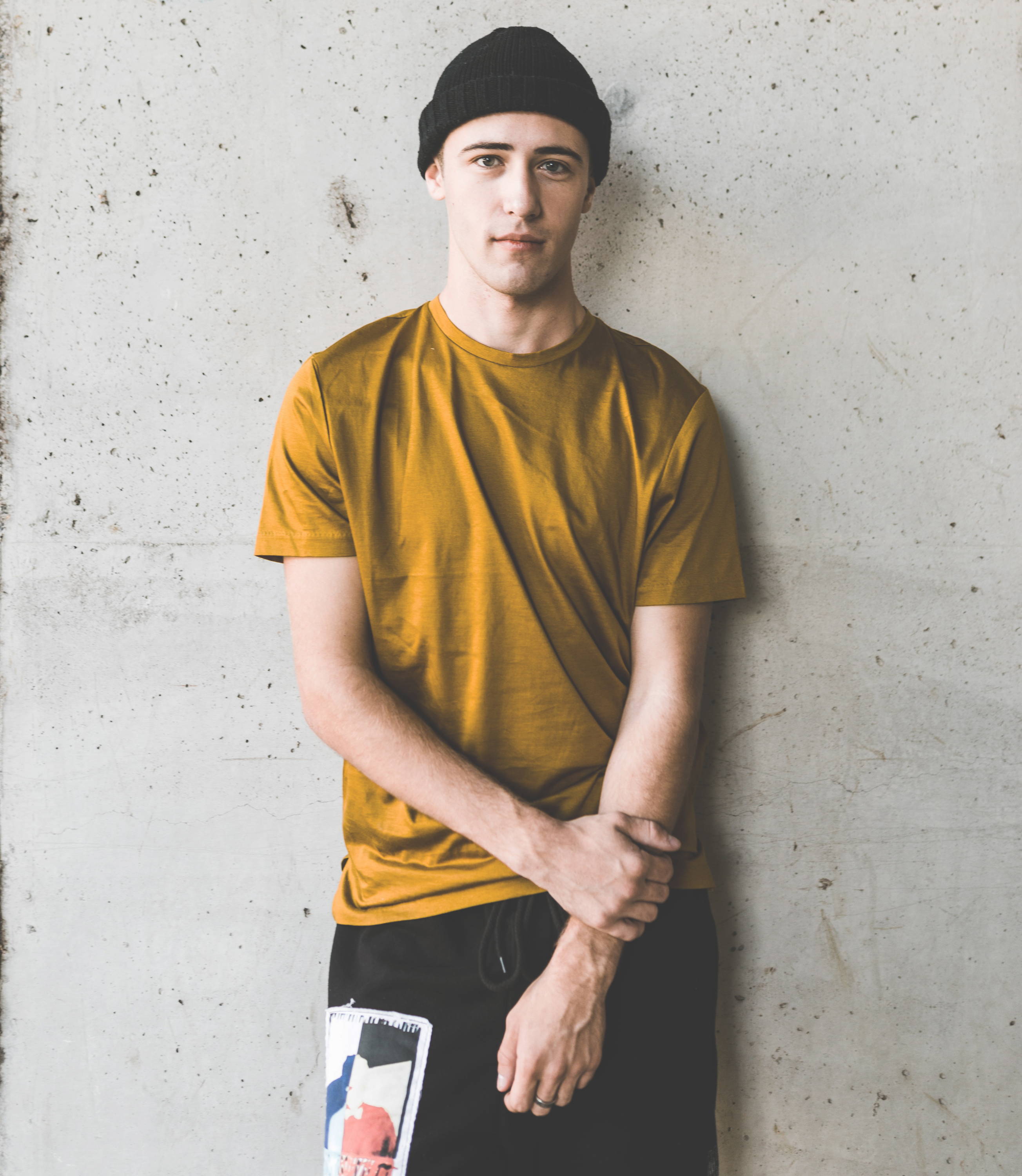 "When we talk about leading a sustainable lifestyle, we have the tendency to think in extremes.
As a fashion brand, we want to break that stereotype. It doesn't take certificates, or an end-to-end farming and manufacturing process to be authenticated as a sustainable label. While that remains our ultimate goal, we focus on things we can start doing today to make a change.
The little things we do matter and we will show you how."
- Vivian Yip, Founder of Button Apparel
One thing that is very important to us is making sure every member of our community has a voice and is heard, so feel free to send us a message, we'd love to hear from you.
Be part of our community.
How to Style, Our favorite sustainable brands and Weekend Recommendations...
Stay up to date with Button.